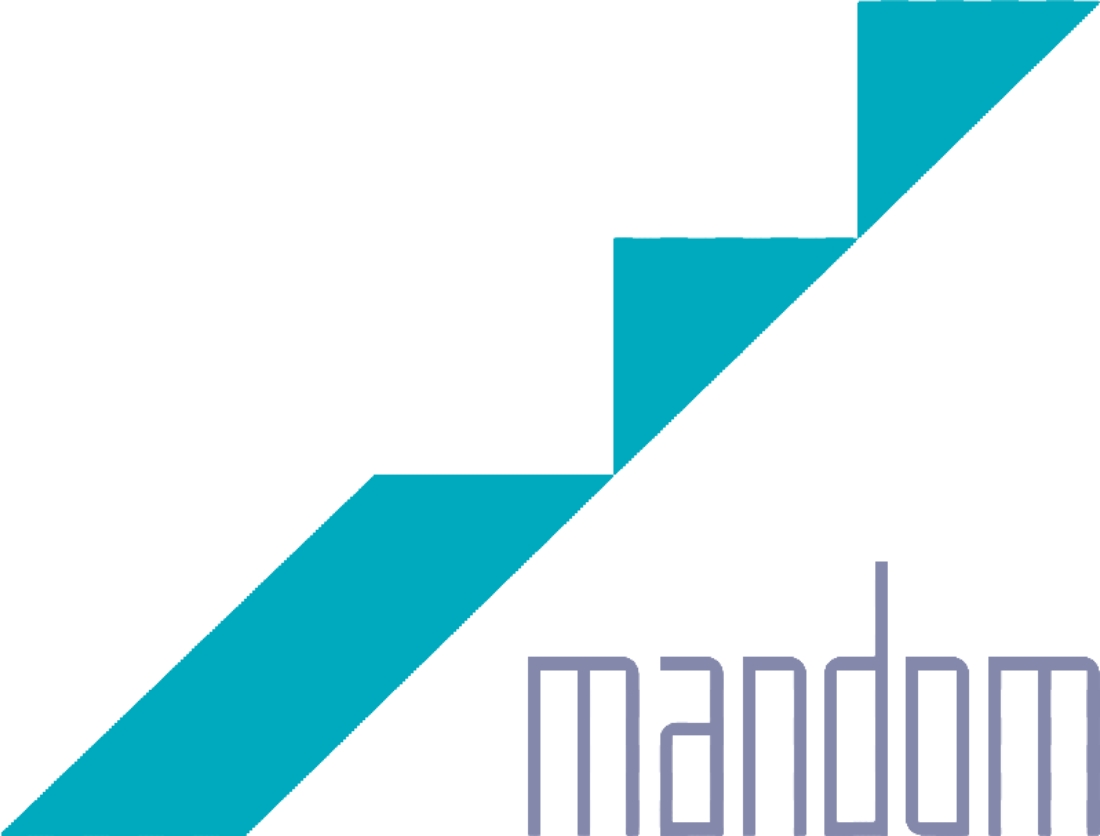 Congratulations to TYA for completing 20 glorious years of success and thank you so much for all your hard work and dedication as a brilliant team.
When cooperating with TYA to implement marketing and communication activities targeting the local HK people, to reach the marketing goal, you accompanied us all the way and provided us many creative and inspiring ideas as well as the strongest supports so that we can achieve really good results!
We sincerely hope that TYA will continuously help different companies and brands to solve their marketing problems and become one irreplaceable creative agency in HK!
Kenji Uchiyama
Mandom Corp.

Congratulations on the 20th anniversary of your founding of TYA!

I feel really appreciated that you always listen carefully to our requests, start with our standpoint and provide many useful guidances for our brand building.

Although only for a short term in HK, being able to work together with Ueki san and all the TYA members was a very precious experience for me.

I wish TYA continued success and prosperity in the future! Also, wish all your dreams come true, more happiness and good health!
Ai Ose
Otsuka Pharmaceutical Co., Ltd.

Congratulations on your 20th anniversary. Your company participated in our 50th-anniversary project. As the project approached its completion, it also refreshed our memories and helped us to fully understand our company's progress and corporate philosophy, and provided ideas for taking the next steps. In addition, from innovative proposals to sincere actions and planning by your staff have been very stimulating, and it has greatly changed our staff's awareness of work performance.
Thank you very much. We look forward to the further developments of TYA.
Susumu Tsukamoto
Hong Kong Yakult Co Ltd.

TYA's full spectrum marketing and communications experience has been an imperative factor to our success in reaching both mass and targeted audiences. Their passion towards the work they do is inspiring, combined with meticulous planning and exemplary execution – they have raised the bar to whole new level.