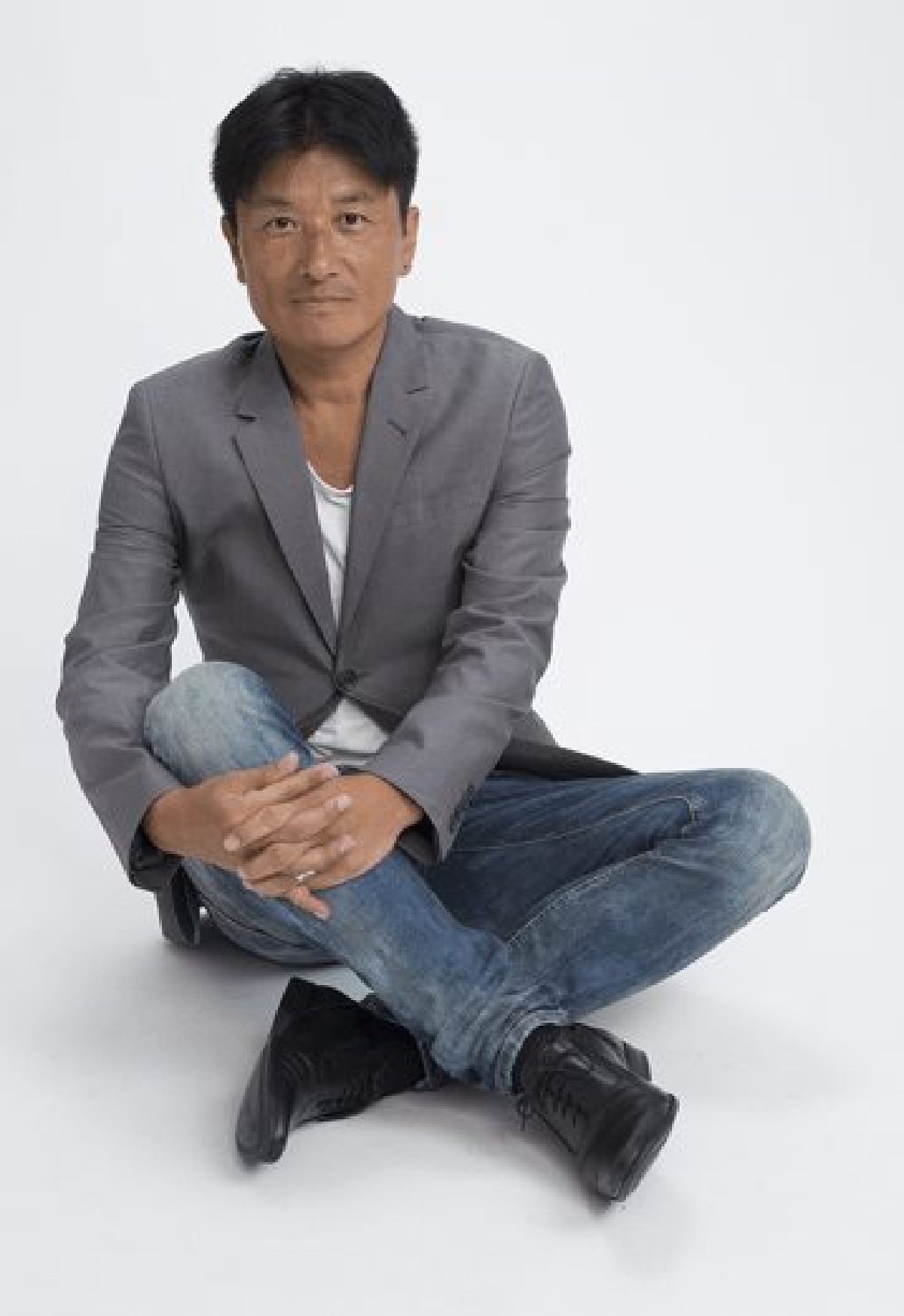 Hong Kong – one of the largest international cities in Asia. Founded in 1998, TYA has been growing constantly through working on different projects with diverse brands and companies as well as the observations and studies of people's value standards, behaviours, changes of society and culture in Hong Kong.

We believe that the knowledge and experience cultivated in this unique and complicated market will be of great use to design solutions for our clients.

Now that all-encompassing digitisation and value diversification are happening simultaneously worldwide, to be able to frequently provide unique experience to people, we have to maintain upgrading ourselves and continue to design more innovative solutions for companies and users.

It's the era of change and design. It's also the time for Asia! I am looking forward to having discussion with you for your problem solving.