7 STEPS OF PROJECT JOURNEY
The fundamental aim for our solutions is to deliver content that is highly relevant and valuable to the target audience, which leads our clients to success. From building a firmer mutual understanding towards the marketing objective to the strategy planning, executing and evaluating, we make sure they are all done flawlessly step by step.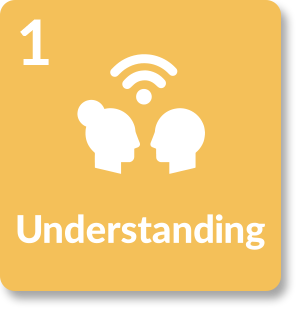 Understand Business Objective, Background, Pain-points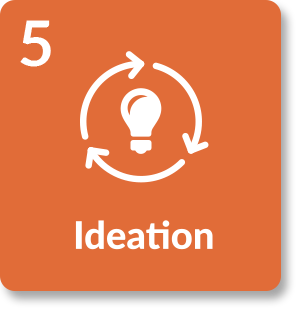 Creative Ideation (Copywriting, Design), Communication Design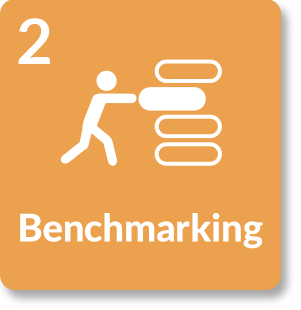 Conduct research (Internet, Social, Field, Quantitative, Qualitative)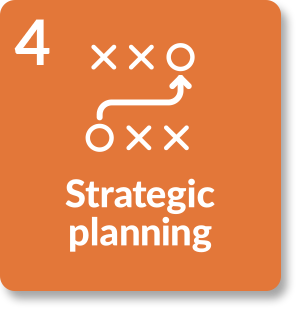 Set Marketing Objective, Concept, Mission Statement, Customer Journey, KPI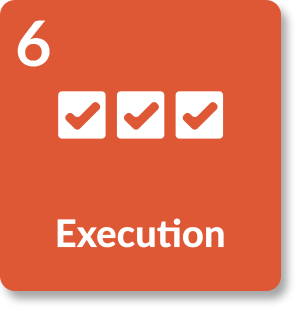 Approval, Coordination, Production, Implementation, Ad Management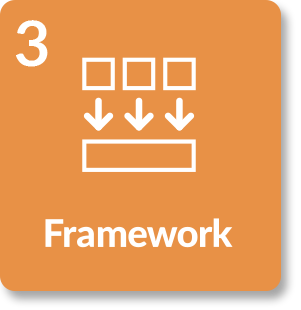 Explore Product Benefit, Reasons to Believe, User Insight, Challenge, Competition, Taget Segmentation, etc.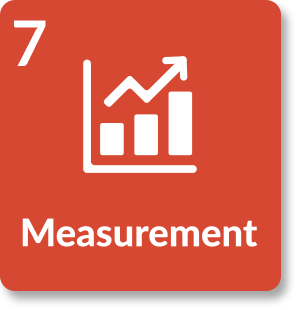 Progress and Result Report, Analysis, Plan Correction, Feedback
STRATEGIC CREATIVE (FOUR MODULES)
Designing or planing is not only about being creative. For TYA, taking all the four elements including what's the idea (Creativity), towards whom (Target), for what purpose (Customer Attitude Change) and where should the communications occur (Touchpoints) into consideration is the most important in making marketing strategy. That's what we call "Strategic Creative". We provide a consistent planning with the synergy created by the collaboration of these four elements.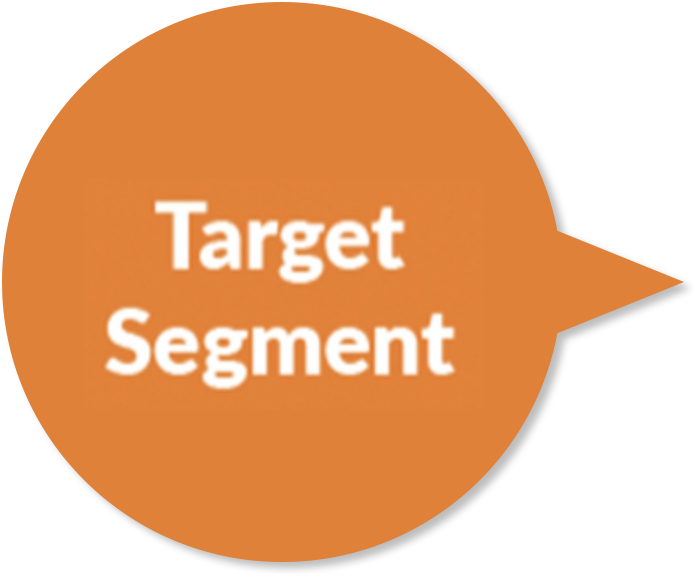 Demographic, Persona, Interest, Life Event, User Behaviour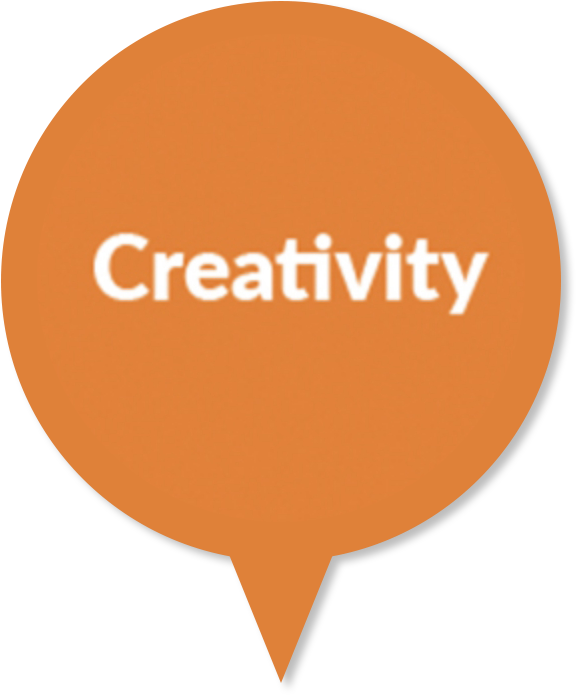 Creativity (Copywriting, Design) Ideation, Initiative, Gimmick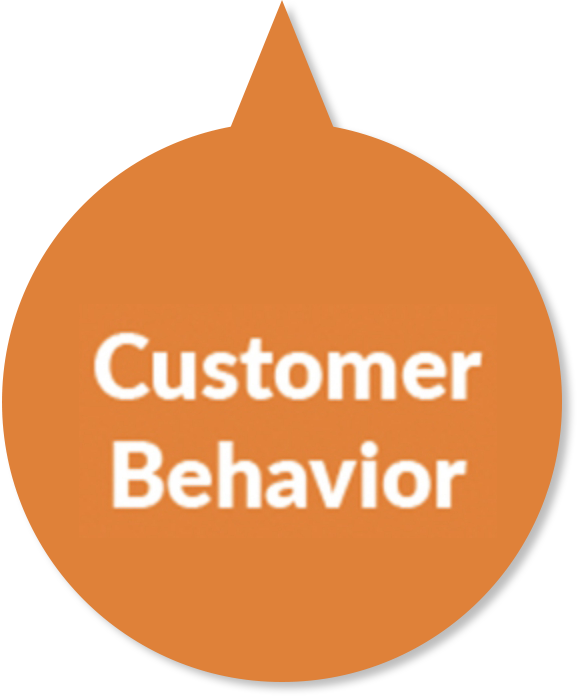 Awareness, Understanding / Interest, Preference / Consideration, Action, Loyalty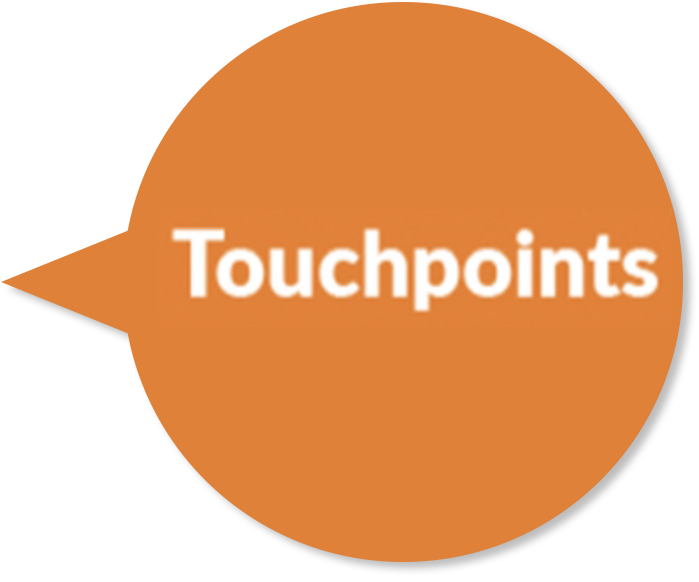 Demographic, Persona, Interest, Life Event, User Behaviour
EXISTING PROBLEM =
THE USE OF ELEPHANT AS METAPHOR
Every company or organisation has its problems. However, the real problem is that although all the members have realised the trouble of "big elephant occupying the room", they are very likely to pretend not to notice it. We suggest to make a list about where constrains the problem solving and then set up a plan based on the discussion of solutions.