Creative Ideas Around: How to Make Traffic Waiting Time More Entertaining?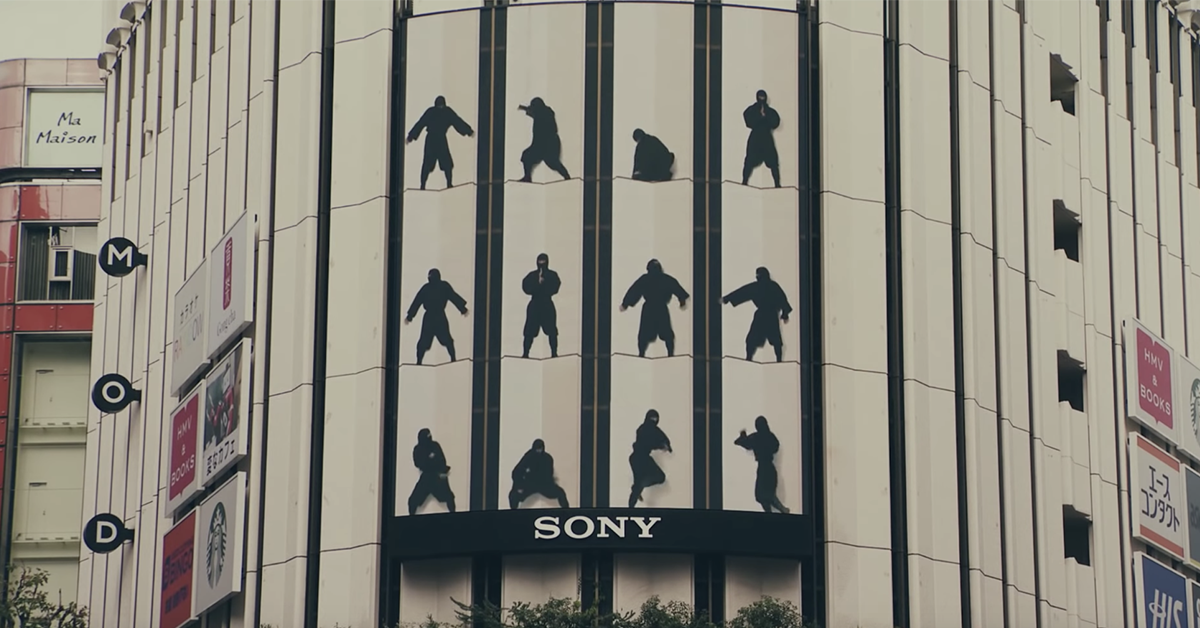 What do you usually do while waiting for traffic lights?
Checking smartphones? Talking to your friends? Or just impatiently run into the road?
Here are some creative ideas sharing with you!
1. Dancing Traffic Lights
In 2014, Lisbon, the Car brand Smart started a campaign of special dancing traffic lights using motion capture technology and movie skills.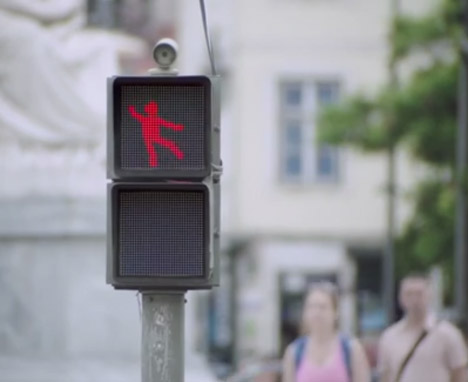 Anyone can participate! There is a booth set up in a nearby square which contains a small dance floor and cameras to capture the dancing movements of the participants and translate them into the movements of the red man in the traffic lights in real time!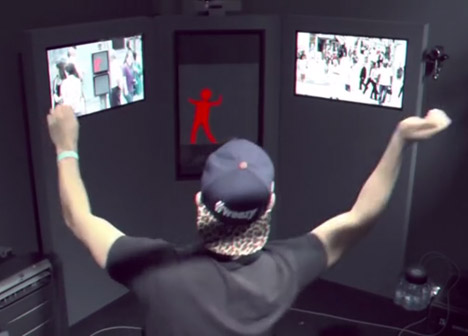 "Nobody likes to wait," said Smart in the video. "That makes traffic lights the most dangerous spots for pedestrians in the city. But what if we made waiting more entertaining?" The results showed 80% more people are willing to stop and even had fun doing that! But there may be more traffic of crowded people then…?
Not only for building a safer city with safer traffic, this successful project was also part of a wider marketing campaign by Smart to launch two new versions of its compact city car, which helped them create a great brand image!
video source: Smart
2.An Offline T-Rex Dino Runner
Google created an addictive game -T-Rex Dino Runner, which appears only on the error page (no Internet connection) on Chrome. You can control the little dinosaur with the space key in order to jump over the obstacles to spend the most boring waiting time.

How about putting the game into our real life? In 2017, Google has brought the game offline called
Jump the Cars
! What surprised us is that instead of using some high-tech like VR, Google staff just put a transparent plate with T-Rex Dino onto the pole next to the zebra crossing line.Then people can play the game by closing one eye and shaking your head, like this: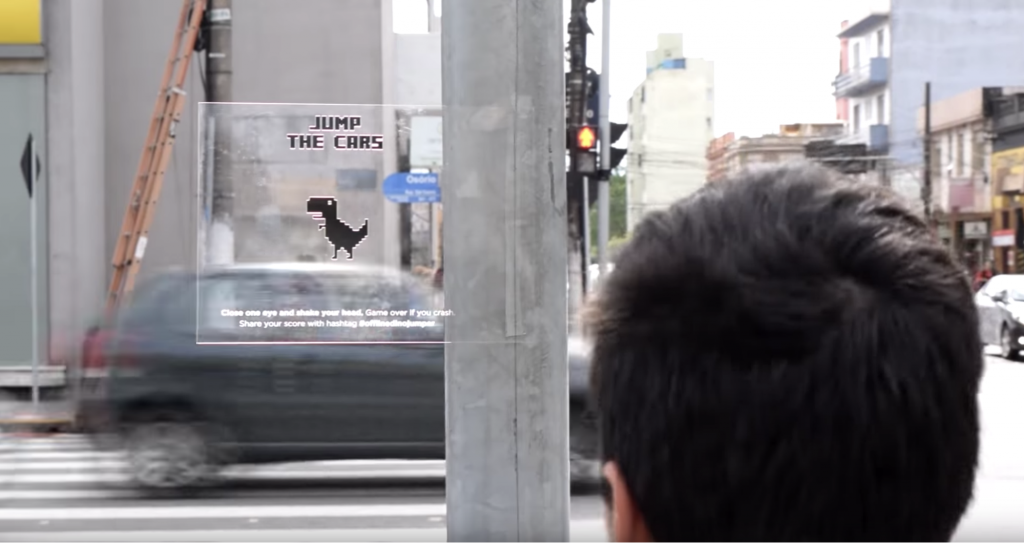 It's not only a smart game to let you forget about the time but also exercise your stiff necks! You can also leave your name with scores on the ranking list of the plate and maybe you are quick enough to become the next record-breaker! What a simple but amazing idea!
video source: Carma Intervenções Sociais
3. Ninja Appeared in Shibuya
In Dec, 2018, to promote NTT DOCOMO's new website, "New windowWOW! JAPAN", where foreigners traveling to Japan can find diverse information about Japanese culture, sightseeing and travel experiences, the company created a daily animated ninja show on the Shibuya MODI building's outdoor screen. Two versions (daytime and nighttime) of the 90-second show will be performed whenever the red light is on and all vehicle traffic and people stop at the large scramble intersection in front of the big screen. They even send a "real-life ninja" to surprise the crowd waiting for traffic lights.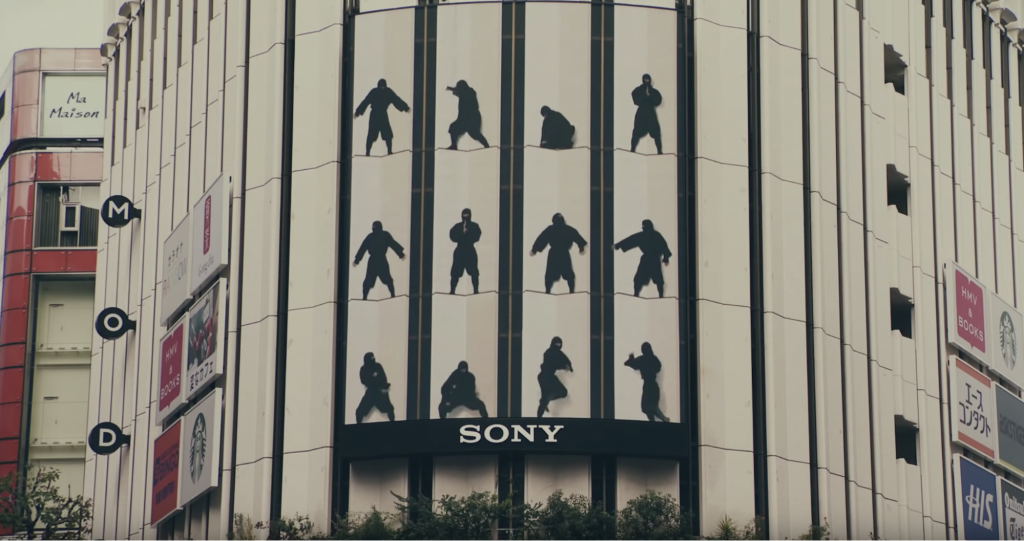 According to a recent survey, about 90% of foreigners know something about ninja, and more than 60% think that ninja still exist in real life. So it's a great idea to use ninja as a promotional device to get the attention of foreigners. It also successfully turned the long and boring time waiting at a red light into an unforgettable and enjoyable experience.
Then…how about Hong Kong? Are we ready to do something more creative here?!